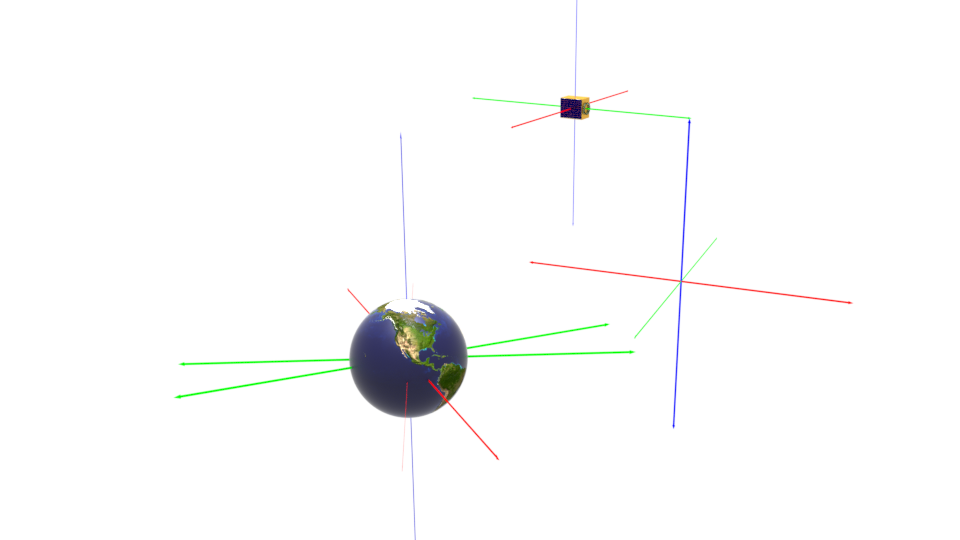 Who We Are
Freelance Rocket Science (FRS) is a General Partnership (DUNS #117301345) registered in Orange County California providing technical services, software, and research data in the domain of aerospace systems, primarily space mission analysis, launch analysis, spacecraft design and flight software.
We may be reached at:
(714) 594-7482 (Skype)
email: [email protected]
Physical Address: 9172 Willhelm Circle, Huntington Beach, CA 92646-2334
Our website address is: https://freelancerocketscience.com
Export Statement
For non-US entities, data, software, and technical services products provided by FRS fall under governance of the US Department of Commerce Bureau of Industry Security Commerce Control List Categories 4, 5, 6, 7, and/or 9.  Freelance Rocket Science is thoroughly familiar with the Export Administration Regulations and will handle the adjudication, audit and licensing requirements required for non-US customers.  In any case, "business level" discussion is freely allowed under current regulations.
Personal data we collect and why we collect it
If you submit our contact form, we will collect and save the information provided.  Such data is collected for our internal use only and is not otherwise distributed, disclosed or sold to third parties.  Our customer's privacy is tantamount.
Cookies
Comments are disabled on our site, however If you have previously left a comment on our site you may opt-in to saving your name, email address and website in cookies. These are for your convenience so that you do not have to fill in your details again when you leave another comment. These cookies will last for one year.
How Long we Retain Your Data
For users that register on our website (if any), we also store the personal information they provide in their user profile. All users can see, edit, or delete their personal information at any time (except they cannot change their username). Website administrators can also see and edit that information.
Next Steps...
Request a quote or consultation.